AIM is a healthcare benefits company that works with leading insurers to improve the quality of healthcare and manage the costs of today's most prevalent and complex tests and treatments and help promote appropriate, safe and affordable products. select outpatient services.

AIM Specialty Health is a leading benefits administration company with more than 25 years of experience and a growing presence in radiology, cardiology, genetic testing, oncology, musculoskeletal management, sleep management and other specialties. Our mission is to ensure that healthcare services are more clinically appropriate, safer and more accessible.
We promote the most appropriate use of specialized care services through the application of universally accepted clinical guidelines, delivered through an innovative platform of technologies and services. AIM, through its Prior Notification Radiology Quality Initiative (RQI) program, provides training and clinical proficiency testing for high-tech outpatient diagnostic imaging services to select Blue Choice PPOSM members.
Premera Blue Cross and Premera Blue Cross Blue Shield providers in Alaska benefit from the services provided by AIM Specialty Health. By partnering with physicians, AIM improves the quality of health care and manages the costs of some of today's complex tests and treatments. Patient safety, appropriateness, and affordability are our top priorities.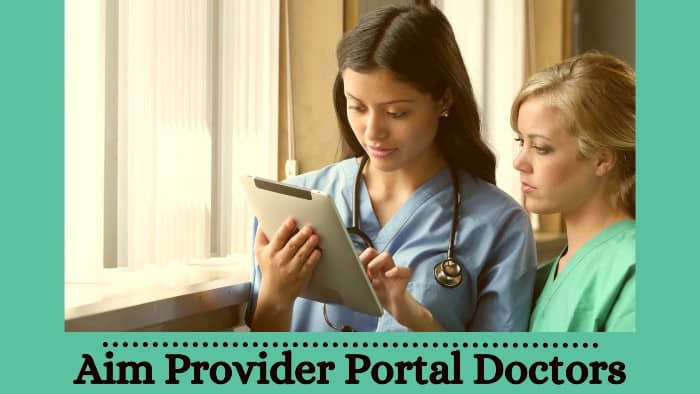 In partnership with health insurers, we are fully committed to achieving their goals – and yours – to improve health outcomes and reduce costs. Our powerful expert services platform offers evidence-based clinical solutions that span the specialized clinical categories that a health plan focuses on. Our robust medical needs verification process is fully compliant with regulatory and accrediting bodies, providing you and your healthcare professionals with a superior experience.
The AIM Specialty Health® (AIM) rehabilitation program is designed to help you provide appropriate, safe and affordable care for your patients. Through effective program communication and education, we are ready to engage you and your office staff in managing the complexities associated with physical therapy, occupational therapy and speech therapy services.